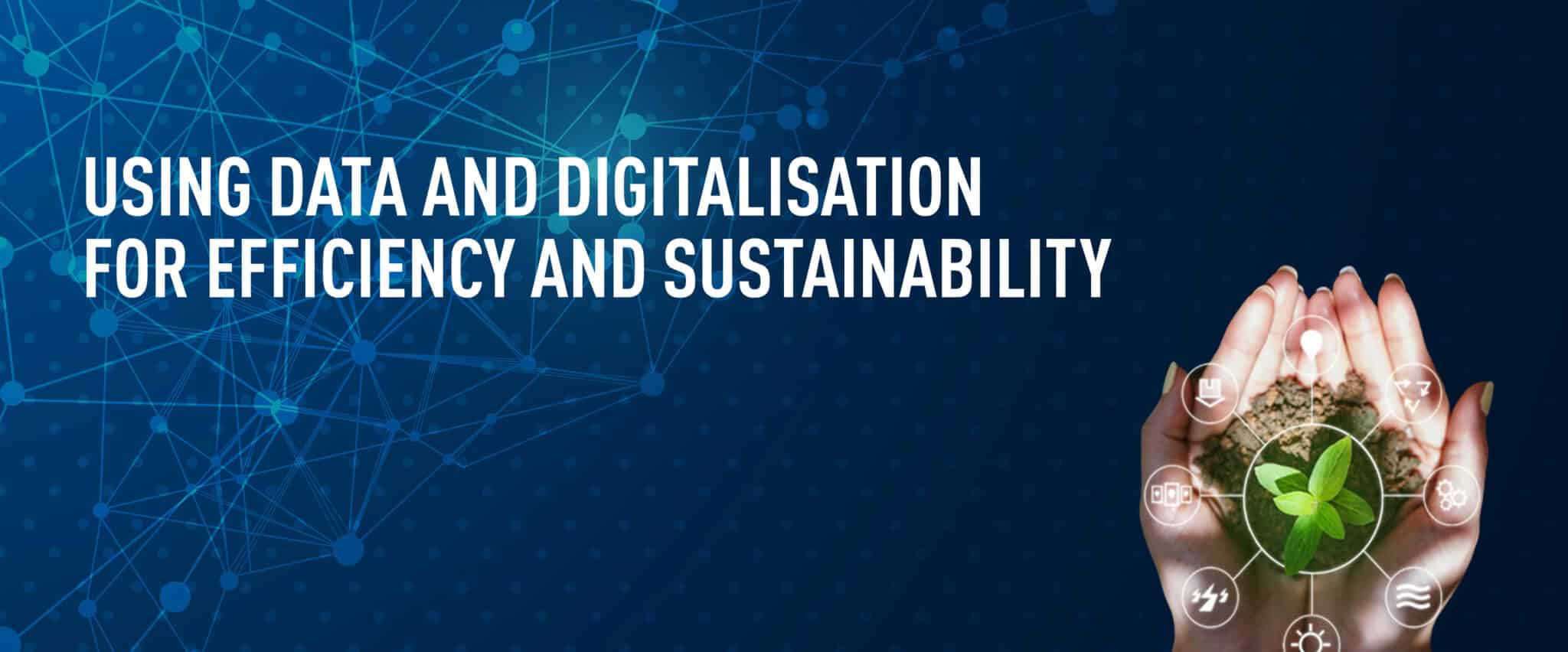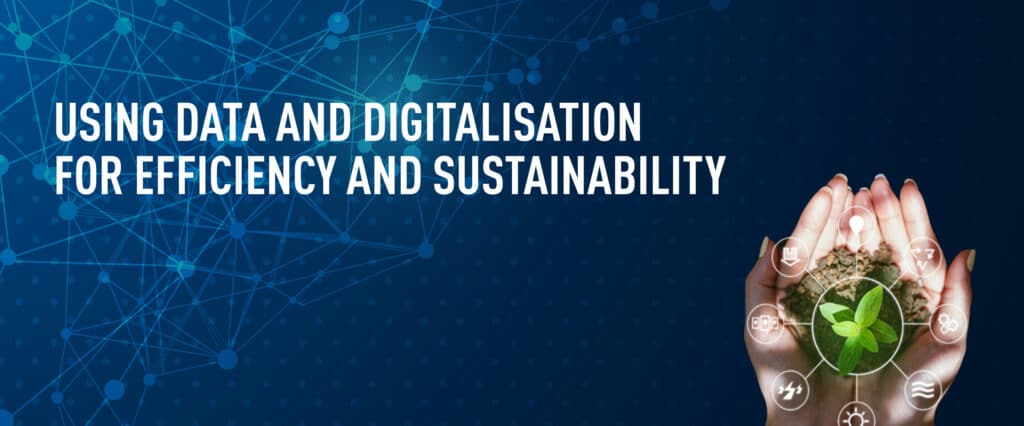 As we reach the halfway mark of 2023, we spoke with Anders Brännbacka, Digitalisation Coordinator at OSTP Group, to delve into the current state of digitalisation. We wanted to know if it's all about ambitious and future projects like BEAST, or if tangible progress is already underway. Brännbacka promptly responded:
"There are already numerous projects in motion, with several more on the horizon. These initiatives are centred around automation and digitalisation, driven by our own employees who recognise the real advantages of leveraging new technologies and data to enhance processes and productivity."
Brännbacka elaborated: "We have both large and small-scale projects, focusing on areas such as procurement processes, sales administration, quotations, invoices, maintenance systems, and even some in production. It's truly exciting to consider the potential improvements that can make work more efficient and streamlined. Digitalisation and automation empower us to evolve our work practices and concentrate on areas where human expertise truly adds value. However, when we zoom out and look at the bigger picture, even though we've initiated numerous projects, there is still much ground to cover. Undertaking this transformative journey in our production-focused and traditional industry takes time and patience."
Reinert Svensson, Managing Director at OSTP Örnsköldsvik shares his sentiments. "We recognise the vast possibilities within the realm of digitalisation and have ambitious plans to utilize them in order to excel at what we do. In Örnsköldsvik, we have ongoing projects, but we are still primarily in the initial stages of our automation and digitalisation journey. We are now actively building our organisation around these efforts. For individuals with the right expertise and an entrepreneurial spirit, this is the perfect time to join us and contribute to creating something new and impactful. Utilising data to make informed decisions and optimise production and processes is undoubtedly the way forward. We envision numerous opportunities for enhancing efficiency and sustainability, as well as improving the work environment for our employees, enabling them to truly apply their expertise where it matters. This is a long-term strategy and journey with limitless possibilities."
Brännbacka, who not only serves as the Group Coordinator but also leads a development team of five in Jakobstad, added, "With our strategy guiding us, we are progressing step by step and witnessing encouraging results. This sparks creativity and inspires further ideas for improvement across various domains. Additionally, we are constantly learning through R&D projects like BEAST in Jakobstad, which is partially funded by Business Finland and NextGenerationEU. The positive outcomes from these sub-projects generate new ideas that we add to our list for future utilisation and implementation in our operations. I am confident that this will trigger a snowball effect."
Svensson continued: "Being part of the OSTP Group is an advantage as there is an exchange of experience and knowledge between the different sites. With Anders as the Group Digitalisation Coordinator, I am confident that our local team will have an exceptional partner to guide them in future. The potential gains from cross-functional collaboration within the group are immense. Digitalisation and automation will undoubtedly play a significant role in our company's future across various domains."
Thomas Pettersson, MD OSTP Jakobstad, agreed: "We carry out development simultaneously onsite at a local level as well as at a Group level, learning from each other and creating solutions that, following pilots, can be rolled out throughout our entire business. Being part of a group and utilising the expertise and resources of the whole OSTP family is a strength. Our ambition is to become the most efficient and sustainable producer of stainless steel tubular products. While setting high levels of expectations and challenges, this provides a great opportunity to release the unexploited potential of our operation.
"While our Group Team for digitalisation serves as the core driving force on this journey, we also have highly committed employees, and a robust network of partners. For individuals like myself who are enthusiastic about building and fostering improvements and efficiency, we are embarking on an incredibly thrilling journey. In our industry, we have already taken substantial strides forward," concluded Anders.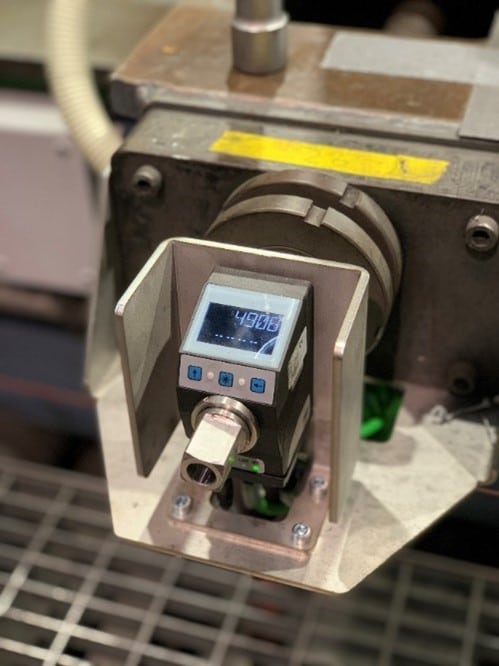 There are a number of automation and digitlization projects started and planned for.