BUILT ON A STAINLESS REPUTATION
OSTP provides process pipes, specialty tubes and butt weld fittings from an extensive range of products and stainless steel grades, as well as specialised equipment for pressure corrosion applications. 
We're committed to customers and applications with the highest demands on quality.
You can be certain of safety and performance, ensured through our specialisation, experience and reliable approach.
wide geographical presence
Manufactured at five OSTP sites in Finland and Sweden, our products are backed by application engineering, technical support and development services. You'll find our products easily through distributors and agents. We also have master stocks and distribution units.
Used in a wide range of industries, OSTP's high-quality stainless steel tubes and fittings are trusted in the most demanding applications around the globe.
Pulp & Paper
Water
Pharmaceutical
Food & Dairy
Construction
Chemical
Shipbuilding
Metallurgy
Oil & Gas
Energy and Enviromental Solutions
Safety, quality and sustainability throughout
In all OSTP products and the processes behind them, safety, quality and sustainability are paramount. These are core values that we never compromise. Strong concern for health, well-being and the environment applies in every aspect of OSTP's business, guiding not only our own people and routines, but also those of our suppliers and distributors.
If you like to know more about our strong values, contact your local sales
for the OSTP Group Code of Conduct.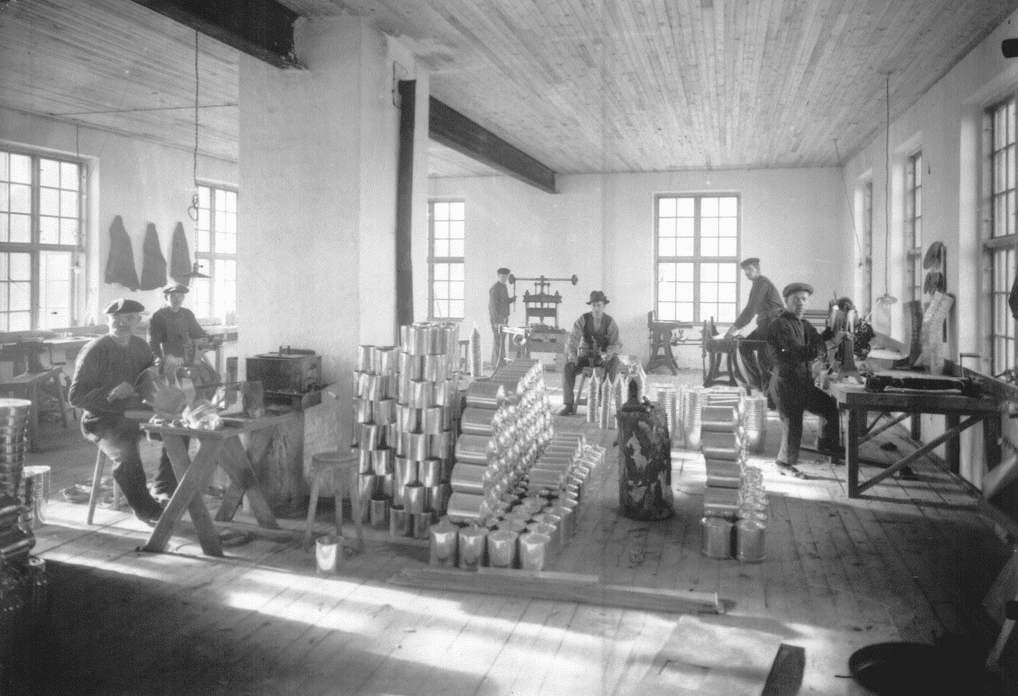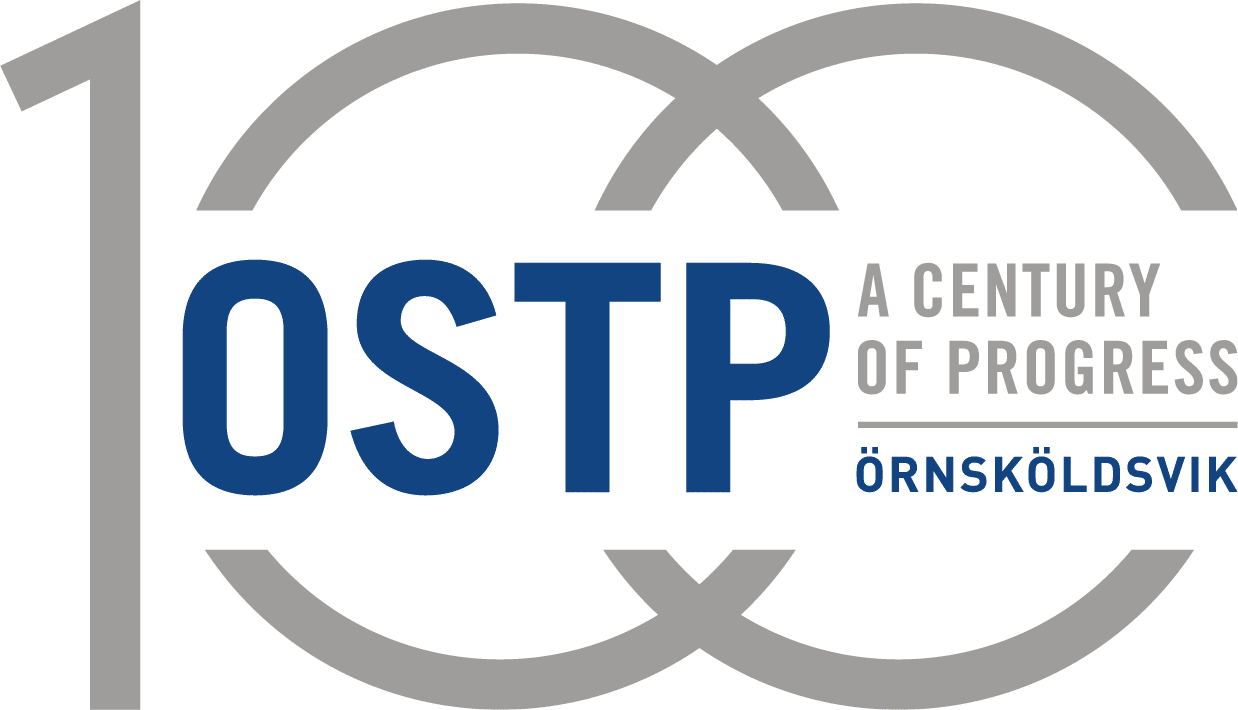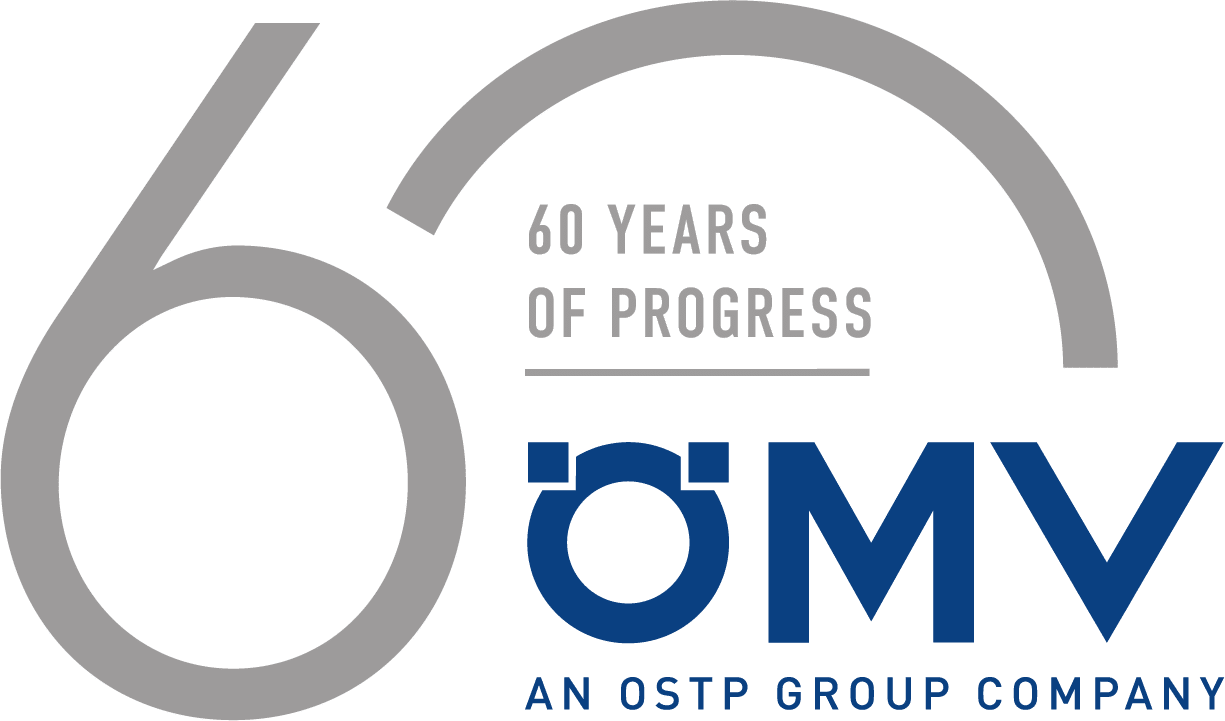 Our work with quality and development never ends.
Our journey started more than 100 years ago with a focus on quality and attention to detail.
Our people and customer has always been our number one priority and inspiration for development.