OSTP ROAD MAP AND
SUSTAINABILITY ACTIVITIES

Our sustainability work is continuous and comes through in our everyday life and operations. 
The bigger activities are outlined in our road map, see graph below, but we also have continuous smaller projects that all aim to reduce our environmental impact. We believe that we all can do something, everyday to improve.
OUR LONG-TERM VISION WILL BE ACHIEVED BY:
Focusing on 100% recyclable products
Sourcing green energy
Using the best available techniques in our production processes
Constantly improving our performance and reducing emissions
Striving to reduce our waste production and using the best recycling options
Migrating to more environmentally friendly packaging materials for every package type
Minimising business travel and compensating the environmental effects when travel is unavoidable.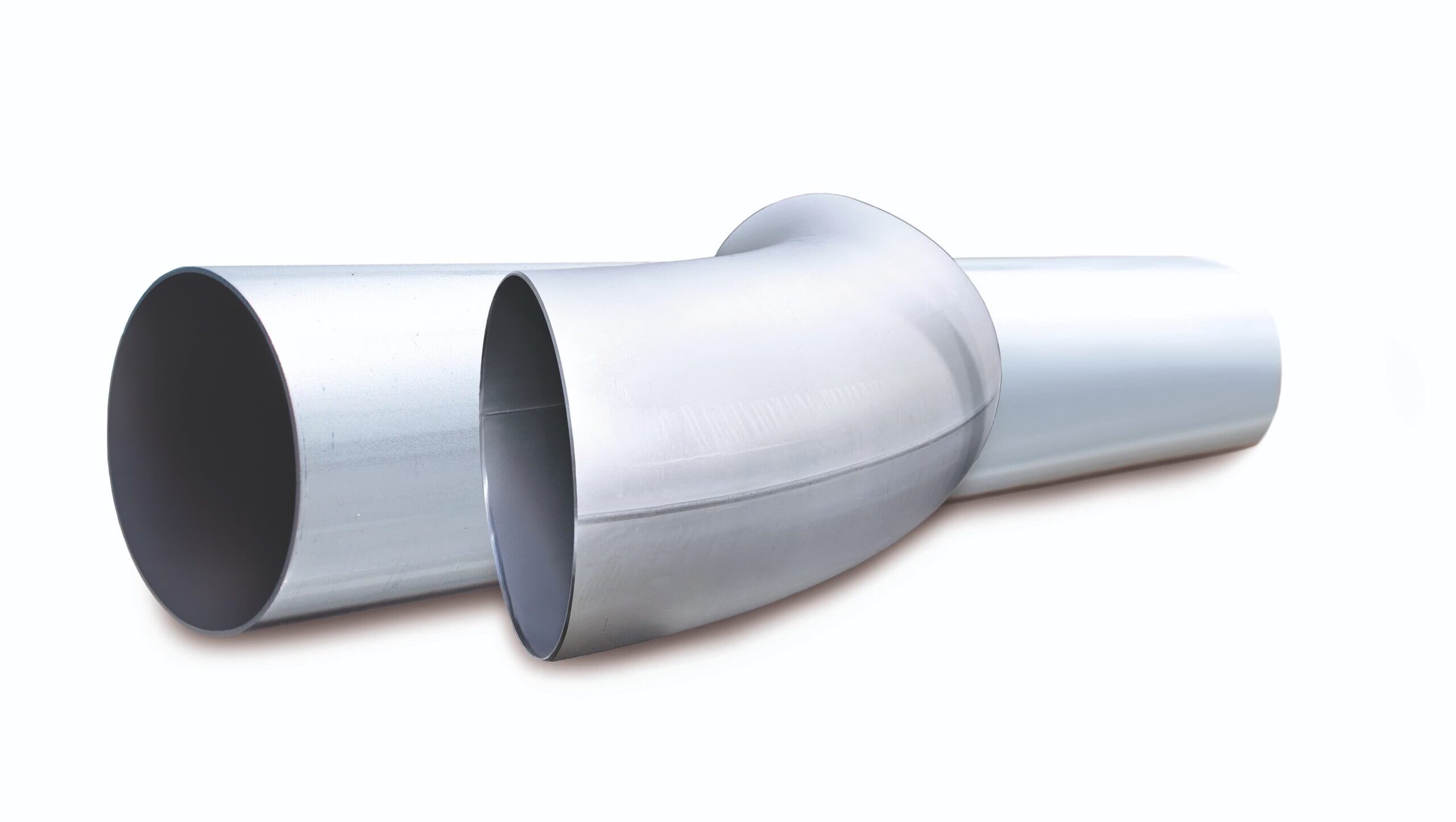 roadmap ACTIVITIES HIGHLIGHTED
Finding profitable methods that reduce environmental impact is an effort that all units within OSTP work with on a daily basis. In the company's sustainability road map, a number of projects have been specified that will have a concrete effect.
Read how the successful energy saving project in Jakobstad has led to a significant reduction in environmental impact. 
Taking the next step with Renewable fuel 
By changing to renewable fuel, it's possible to achieve up to 90% less carbon footprint for transport fuels.
Read more how and why this change was made at the OSTP site in Jakobstad, Finland.