components in your success
QUALITY STAINLESS STEEL WELDED TUBULAR PRODUCTS
Stainless steels offer specific corrosion resistance and mechanical properties and formability. With OSTP's long experience and production innovative technology, we produce world-class process pipes, specialty tubes, butt weld fittings and more in this remarkable material. 
Whatever your application, our reliable production, stocks and support services provide worldwide supply capabilities ensure fast delivery of stainless steel products to match your need.
You'll find pressure-certified components to meet safety and design regulations, available in dimensions and grades that let you balance performance, weight and cost value for money.
Stainless tubular products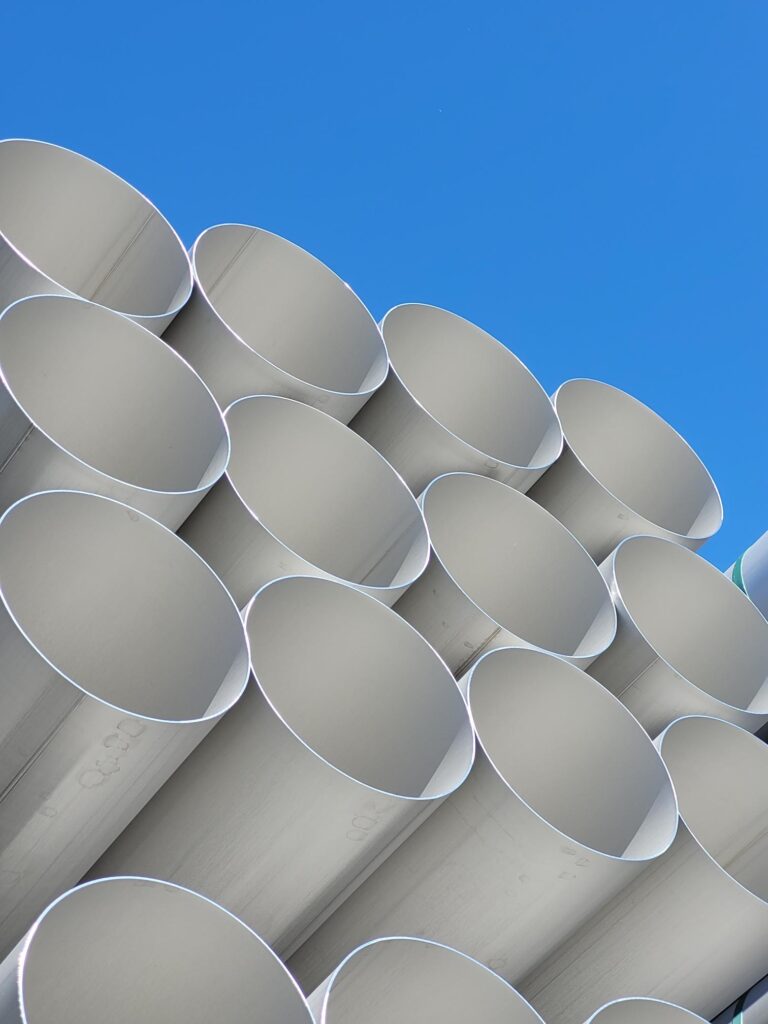 Stainless process pipes
Stainless circular hollow sections
Product standards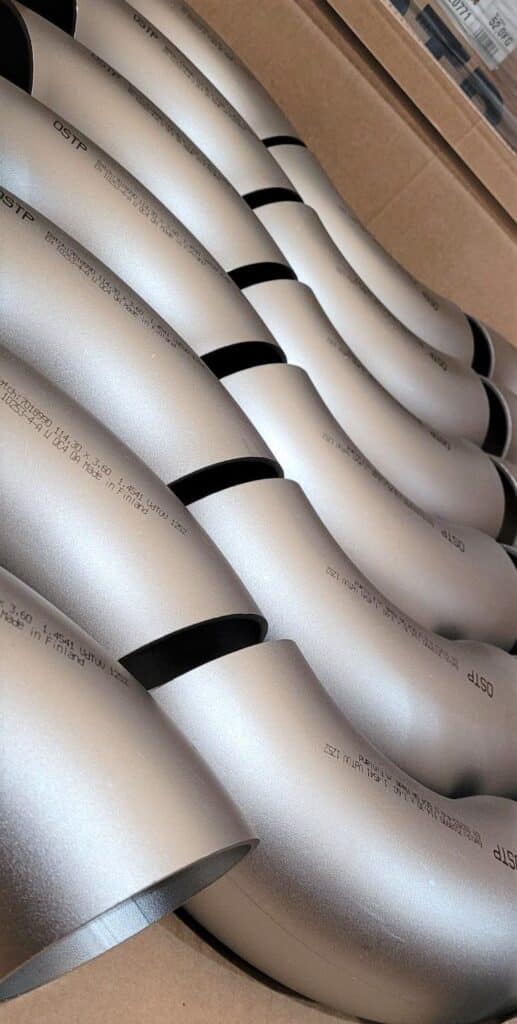 Elbows
Tees
Reducers
Collars
End Caps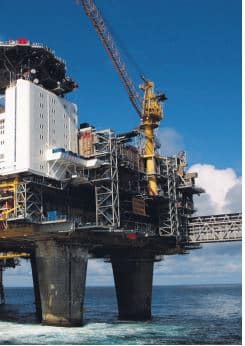 Tubular heat exchangers
Pressure vessels, reactors and columns
Site-built tanks
Conical refiners and deflakers
Specialty products
OSTP is listed on Equinors official list of  Approved Suppliers as a producer for longitudinal welded pipes and welded elbows according to NORSOK M650
EN 1.4547 / UNS S31254
Longitudinally welded pipes acc to ASTM A358/A358M-19 cl 3  OD 6″ – 14″ WT 2,77- 5,97mm
Welded Elbow A403 WP-WX 6″ – 28″ OD < 18,75mm
EN 1.4462 / UNS S31803 / S32205
Longitudinally welded pipes acc to ASTM A928/A928M-14 cl 3  OD 6″ – 14″ WT 2,77- 4,78mm
Welded Elbow A815 WP-WX 6″ – 28″ OD < 15,09mm
EN 1.4410 / UNS S32750
Welded Elbow A815 WP-WX 6″ – 28″ OD < 15,09mm
MATERIALS AND SURFACE TREATMENTS
We deliver pipes and tubes from stock and straight from our production, where we manufacture them from strip or plate in a wide range of grades, thicknesses and surface finishes. 
TOTAL CONTROL
AND CERTIFIED QUALITY
At OSTP, we maintain full control over the manufacture and inspection of our welded stainless steel products. The proof is in our satisfied customers and major quality certifications
Quality every step of the way